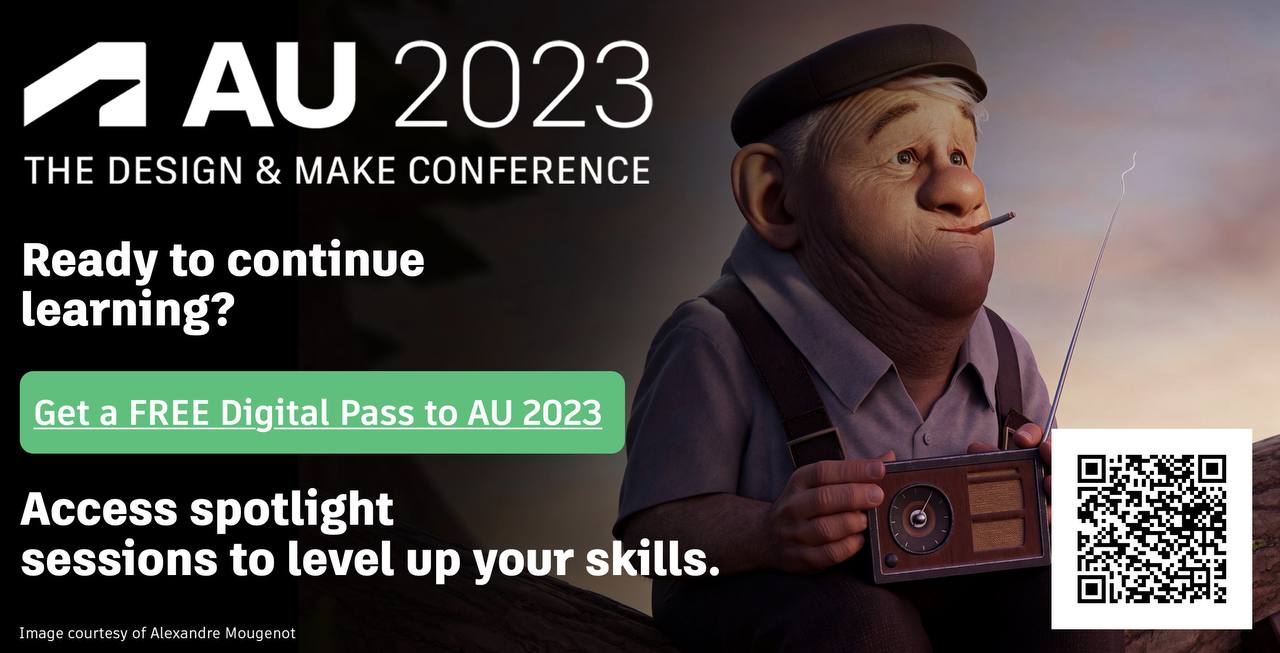 Live

Choose your rhythm

Choose the time, place and content of your education: video lessons filmed beforehand

Learn

Learn with the whole world

You get access to the lessons and full communication with the teacher and fellow students in the chat on the site. Individual reviews & feedback

Create

Create art projects

Form a personal portfolio; develop professionally in the international community
| | FREE | PAID |
| --- | --- | --- |
| Full Course | | |
| Selected Lessons | | |
| Feedback from teachers | | |
| Homework checks | | |
| Certificate of course completion | | |
| Library | Just Watch | Watch & Download |
| Art Blog | | |
| Discounts and Deals for partners | | |
| Community | | |
Yukie Nakamura

Director of Sales at Gicci
Tokyo, Japan

The Art Therapy was wonderful experience, so cozy and relaxed and your course is really interesting, making a part of body with different texture, I think it's my first time did in my life. I draw several times, but making a part is totally different experience and sharing with friends are even wonderful experience. Luba is amazing instructor, good for relaxing people and giving us more power making art! The experience is I felt I could get back to my childhood pureness through the art session.

Sergey Ponomarev

Art Director
Saint-Petersburg, Russia

To be honest, I had some doubts: how is everything going online? How will the work be checked and what about our communication with the teacher, when, it would seem, the whole process should be under strict supervision, and here—freedom! But, having looked free webinars and some reviews, I understood that it is convenient and effective to study in such format. Thank you for sharing your skills and thanks for the new learning format!

Nikita Balobin

Student
Moscow, Russia

Many thanks to the whole team of PORTFOLIO SCHOOL ONLINE teachers for the acquired skills, as a result of this course. It was very pleasant to learn from you, there was always support, feedback and comments were always capacious and gave the maximally detailed answer. Special thanks to the curator of the course Maria Pokrovskaya, for her motivation, for the fact that she was always in touch and of course for valuable comments.

Anna Skorobogatova

Journalist
Prague, Chech Republic

After communicating with a large number of people who, at a mature age, came to desire to associate their profession with fine arts, but are not ready to drop everything and 'sit behind a desk', I understand how important it is for many to obtain a vocational education by remote means.
I like how the lessons are done and how well the historical interiors for the beginning and the conclusion of the course are perfectly chosen. Everything is very elegant, sophisticated and intelligent.